Corporate Taxi Melbourne

Corporate Taxi Melbourne
When you want nothing less than a professional Corporate Taxi service provider in Melbourne, Euro Taxi has the answer. Our only goal is to serve you with most luxurious and comfortable corporate taxi hire in the region. We have designed our services to cater everyone and every budget. Now you don't need to take stress for how to reach the airport on time. You have an easy access to flexible door to door airport corporate transfers service.
For absolute comfort to or from your hotel, make your bookings with us.
Why Choose Euro Taxi For Corporate Travelling Needs?
With us even your short journeys will turn special and memorable. Euro Taxi promises you luxurious treatment while on the move. With a delightful experience we care to understand your needs and other preferences. Whether it is about style, comfort, or amenities, we have the most suitable ride solutions for you in Melbourne.
Reliable services: With our trustworthy chauffeurs you will experience the best transport with safety and punctuality.​ Euro Taxi has the answer to all your travel needs.
Quality ride: You will get to travel in luxury with our cars fleet which includes WiFi hotspot and complementary refreshments to help you relax and enjoy.
Budget friendly: We will cater you the most affordable fares in Melbourne. Need not worry for your pocket !
Book your cab online. We are just a few clicks away.
CORPORATE TAXI MELBOURNE: TRAVELLING IN LUXURY BECOMES EASY
We take it as a pride in having the modern and well-maintained fleet of limousines. Euro Taxi assures you a high end experience of traveling. You can choose among the most luxurious cars which suit your needs. Our experienced chauffeurs are trained to make every as comfortable as possible. You will enjoy a spacious transportation with us. Moreover you can now book your taxi for all your corporate needs online.
Our price will never spoil your fun. Book your premium tax Melbourne now.
It is not merely about the quality of ground transportation service or how luxurious the vehicle is. Well-mannered and professional drivers can make a huge difference. At Euro Taxi we have handpick industry best chauffeurs to offer you a valuable traveling experience. We provide you with a professional Airport Transfers and Hotel transfers in Melbourne. And a complete piece of mind with worry free luxury transport.
Need to reach somewhere in Melbourne urgently? Our premium Corporate Taxi Melbourne can transport you there without wasting another minute.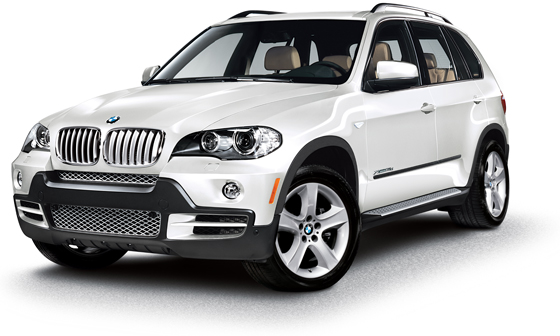 Enquiry Now